Board Members
We owe a debt of gratitude to the men and women of our armed forces.
We thank all our brothers and sisters in arms, past and present. Whether or not you believe in the wars we have fought or are currently fighting please support our troops. They serve with honor, dignity, and integrity and deserve your respect and appreciation. Please thank a Veteran. Its a small token on your part for the huge commitment they have made on theirs.Thank you to those who have fought and continue to fight for our freedom. Today we honor you, and all of the sacrifices that you have made. Thank you for your selfless courage.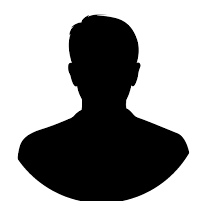 Mike Brunner "Redneck"
Avid Hunter
Volunteer Fire Fighter in Elroy, WI
Loves to help other people
Loves farming
Happily married to a very supportive wife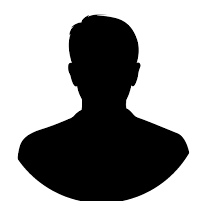 Brad Hammermeister "Big Daddy"
Lieutenant on North Freedom Fire Department
Father of 5 children
Husband to a very supportive wife
Enjoys the excitement of people when things work out for them
"No" is not in my vocabulary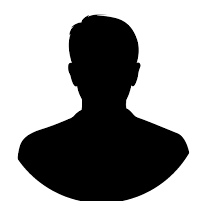 Ray Zimmerman "The Griz"
Family man of 4
Loves to hunt and fish
Loves to mentor others that share my passion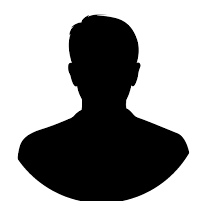 Dave Reynolds "Trail Boss"
Very active in horses
Loves to hunt
Has a son and daughter
Happily married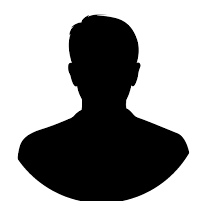 Scott Gates "Gator"
2nd Assistant Chief of Elroy Fire Department
Father of 2 sons
Avid hunter
Former marine
Army veteran